New York City Catering and Long Island Catering – We specialize in authentic Japanese menus, featuring sushi, miso marinated cod, beef negimaki, tempura, homemade tofu, soba noodles and much more. Our Fusion menus are available making sure to delight all your guests.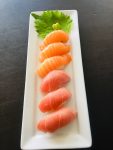 Catered Sushi in New York City and on Long Island
Sushi:
Nigiri Sushi, Tuna/Salmon/Yellowtail Rolls, California Roll, Vegetable Roll, Spicy Tuna Roll, Fancy Roll (heart shaped, rose shaped, dragonfly shaped, symmetrically shaped and more).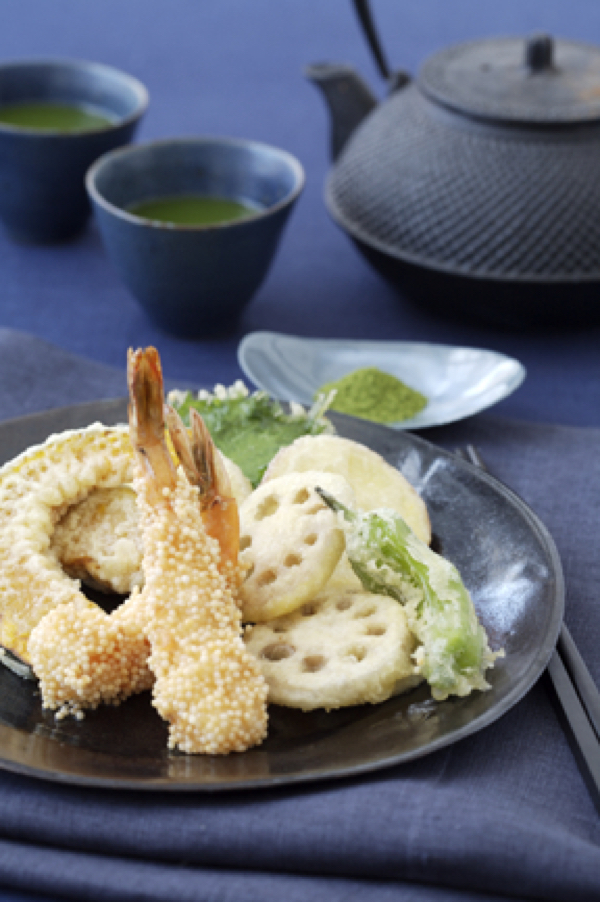 Catered Tempura in New York City and on Long Island
Tempura:
An all time crowd favorite! Tempura is sure to please even the pickiest of eaters. Shrimp, kabocha, lotus root, string beans and chicken tempura. Our signature tempura sauces include green tea powder and lemon as well as home made dipping sauce with daikon radish and ginger.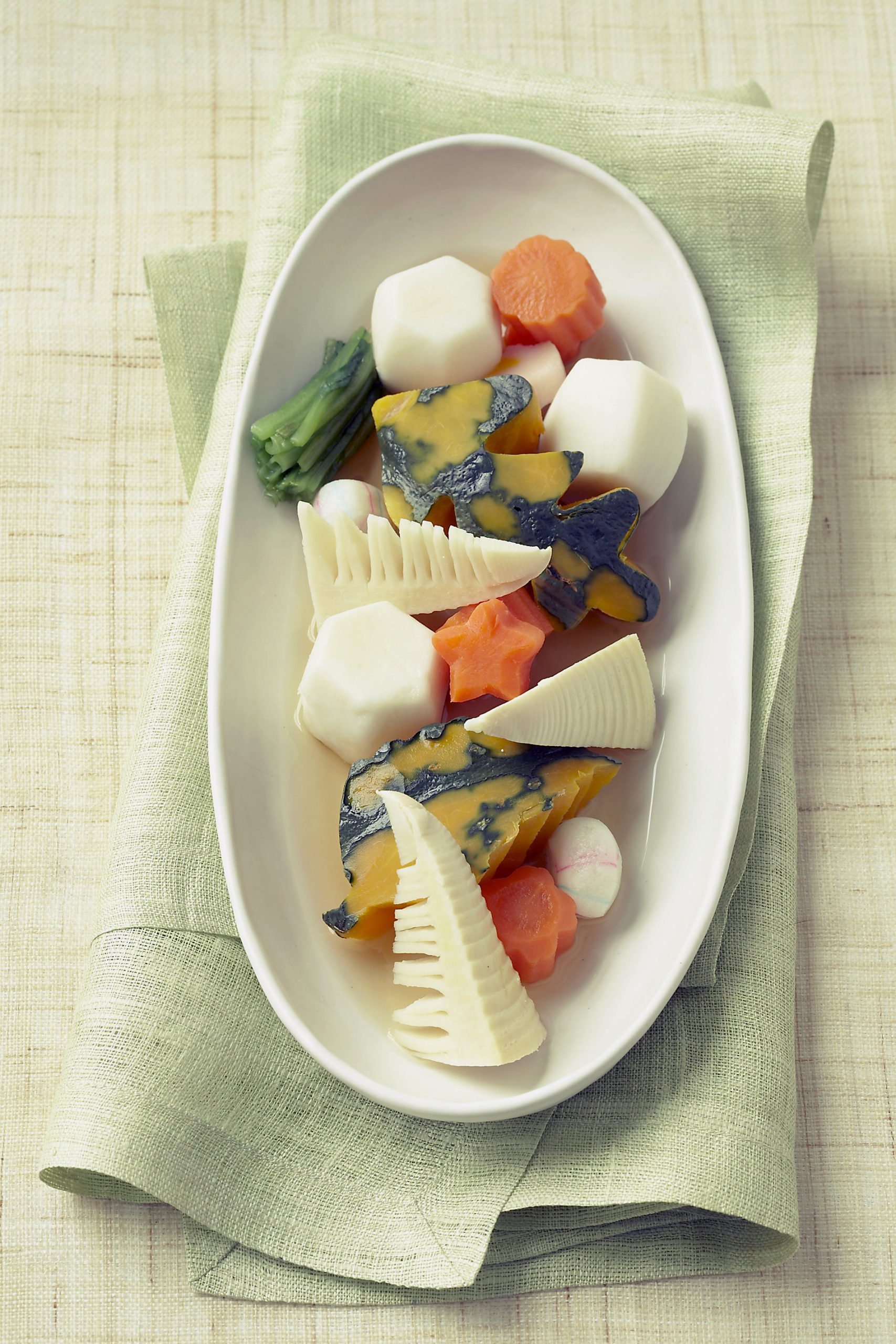 Catered Japanese/Fusion Cuisine
Other Sample Menus:

Sake Poached Chicken Breast, Cucumber, Tomato, Shiso with Yuzu Soy Dressing
Renkon, Lotus Root, Chips
Seared Beef Tenderloin served with Ponzu sauce
Sake Soy Marinated grilled Shrimp
Grilled Black Cod marinated in Saikyo Miso
Green Tea Ice Cream
and much more!
Japanese Cooking can be made with Gluten-Free ingredients. Ask us for more details!