SIGN UP FOR THE JAPANESE COOKING STUDIO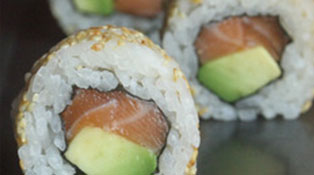 Japanese Cooking Studio is proud to offer classes in the comfort of your own home. What about inviting some friends over for a "Sushi Party"? We'll even do the grocery shopping!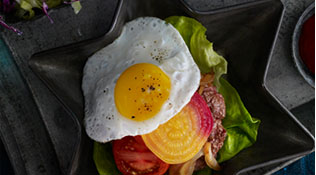 Expecting a large crowd? Need a specialty plate made for your next function? Having a party that you need catered? We can help. Our menu can be customized to meet the needs of you and guests.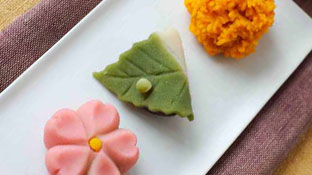 Japanese Dining Etiquette is very commonly overlooked. We've put together a few tips to help you remember what's appropriate and what is not for the next visit to your favorite Japanese restaurant.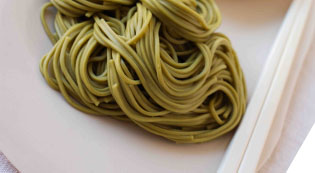 Do you have a drawer full of chopsticks left over from take out meals? Are you ready to impress your friends? Japanese Cooking Studio can take the guess work out of chopsticks for you.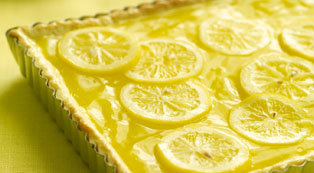 Private cooking class with Chef Mamie just you and your sweetheart at your sweet home!!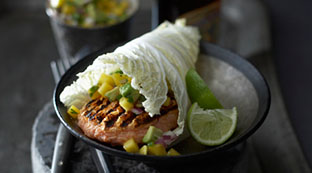 There's no reason you need to worry about cooking on your special night. Let Japanese Cooking Studio take over your kitchen, so you can concentrate on your guests.